Unique forest investment develops and manages sustainable forest investments for institutional and private investors
We develop ready to invest projects, act as a trustee for the investor and provide the full range of property management services together with our local sister company Unique wood paraguay S. A. We combine local intelligence with international know-how and have more than 20 years of commercial forestry experience. We benchmark our forest operations against international best practice. Our forest management is FSC® certified and guided by IFC performance standards.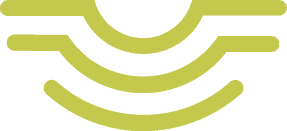 We manage assets worth more than USD 60 million and a forest production area of almost 20,000 ha.  With a team of more than 30 professionals, our partner Unique wood paraguay is managing a work force of more than 400 people.
Unique forest investment is a shareholder of:
Arbaro Advisors GmbH, advising the Arbaro Fund, investing in sustainable forestry in selected countries in Latin America and Africa (joint venture with the Frankfurt based fund manager Finance in Motion).
Forestal Azul, an innovative forestry company in Paraguay.
Unique forest services, producing FSC® certified (FSC®  C144701) green charcoal for industrial use.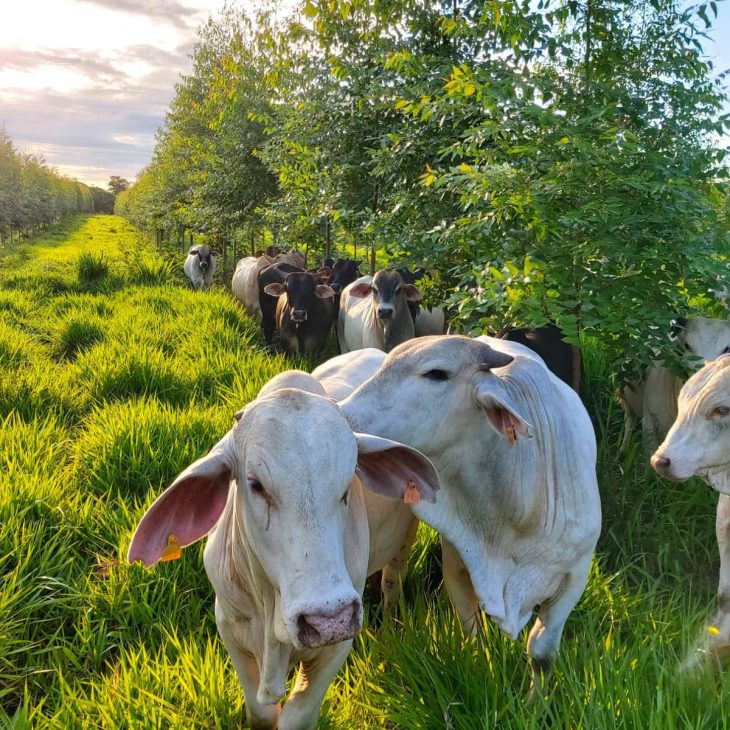 Forestal Azul S.A. is a paraguayan company dedicated to commercial forestry and livestock production on around 3,500 ha. The aim is to produce high quality timber and carbon credits* from an intelligent combination of sustainable land uses. This includes forest plantations, silvopastoral systems, and the innovative restoration of degraded natural forests. The company is owned by a family office in Germany. Unique forest investment is managing the company and is minority shareholder.
Forestal Apepu S.A. is a paraguayan forestry company establishing sustainable forest plantations on 5,600 ha in eastern Paraguay. The aim of the company is the sustainable production of quality timber and the generation of carbon credits*. The company is owned by an international Fund and entirely managed by Unique forest investment. Novel biodiversity monitoring components are integrated into the project to measures the plantations impact on the previously deforested landscape it occupies.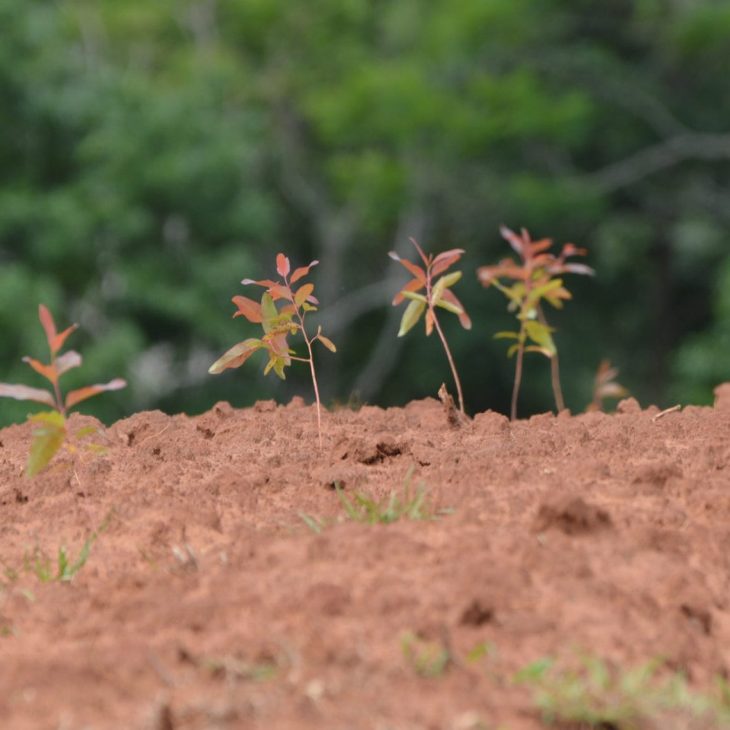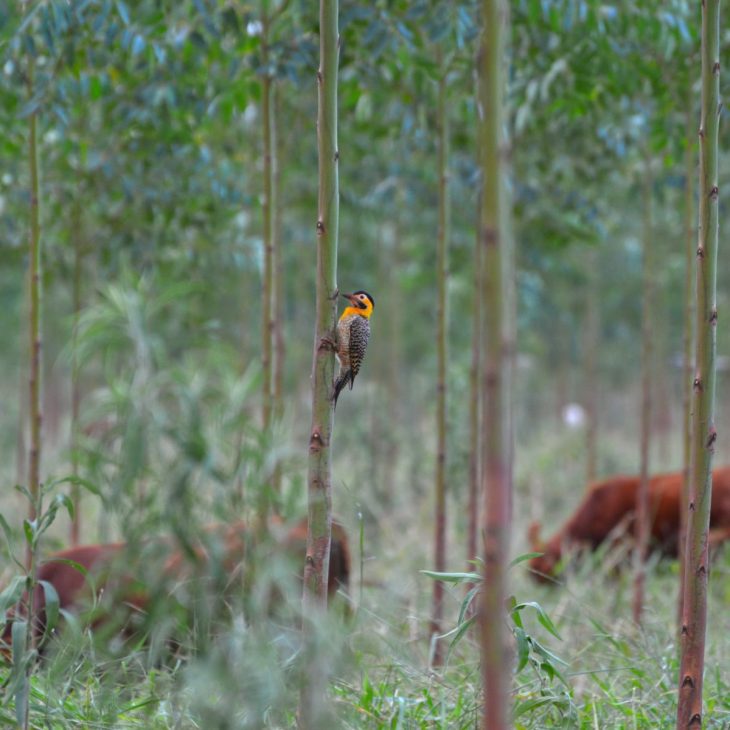 Unique forest investment manages an asset of around 6,000 ha of forest plantations and envisaged to expand to 8,000 ha in the name of an international Fund. The aim is to produce high quality, FSC-certified timber (FSC® C169494) and carbon credits
*
. The project expands on leased land belonging to cattle ranchers, and builds on cooperation with these property owners through the establishment of silvopastoral systems. The business model contributes to the diversification of the landscape and increases the resilience of local cattle ranchers, supporting sustainable intensification of cattle grazing.
Unique forest investment has developed the first FSC-certified sustainable forest management project in Paraguay. Since 2003, our team produces high quality timber on around 5,500 ha of the endangered sub-tropical Atlantic Forest, proving to contribute to forest and biodiversity protection ever since. The project is managed in the name of a large agroindustrial company in Paraguay.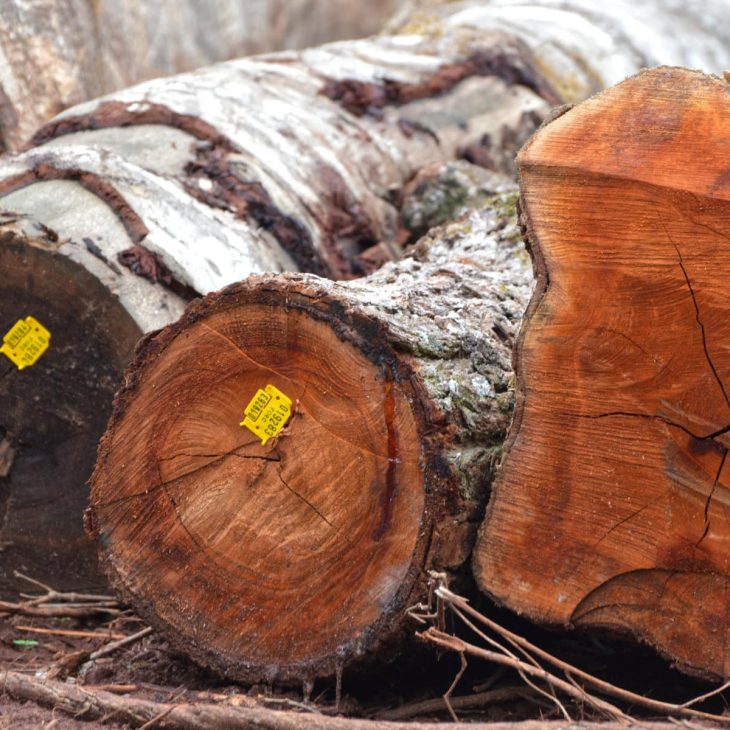 *Verified Carbon Units (VCUs) may be issued for the greenhouse gas emission reductions and removals associated to the carbon certification before Verra for Forestal San Pedro, Forestal Apepu, and Forestal Azul in relation to its plantation activities in Eastern Paraguay.
Want to get in touch with us?
We are happy to discuss your investment opportunities.
Andrea Braun supervises our different investments and coordinates monitoring and controlling, FSC certification and ESG measures. She is the face and main contact person for our investors and conducts regular reporting.
Most of her 10 years professional experience, Andrea Braun spent with forest investment related matters. As a trained environmental engineer and governance expert, the focus of her work initially has been related to environmental, social and governance related issues. During her years working as a consultant in UNIQUE, she brought several forest companies to achieve FSC certification. Andrea has in-depth experience and knowledge with respect to international reporting standards. She coordinated numerous sustainability, production and financial reports to investors and to the public. In the past years she increasingly took over investor relation management, monitoring and controlling.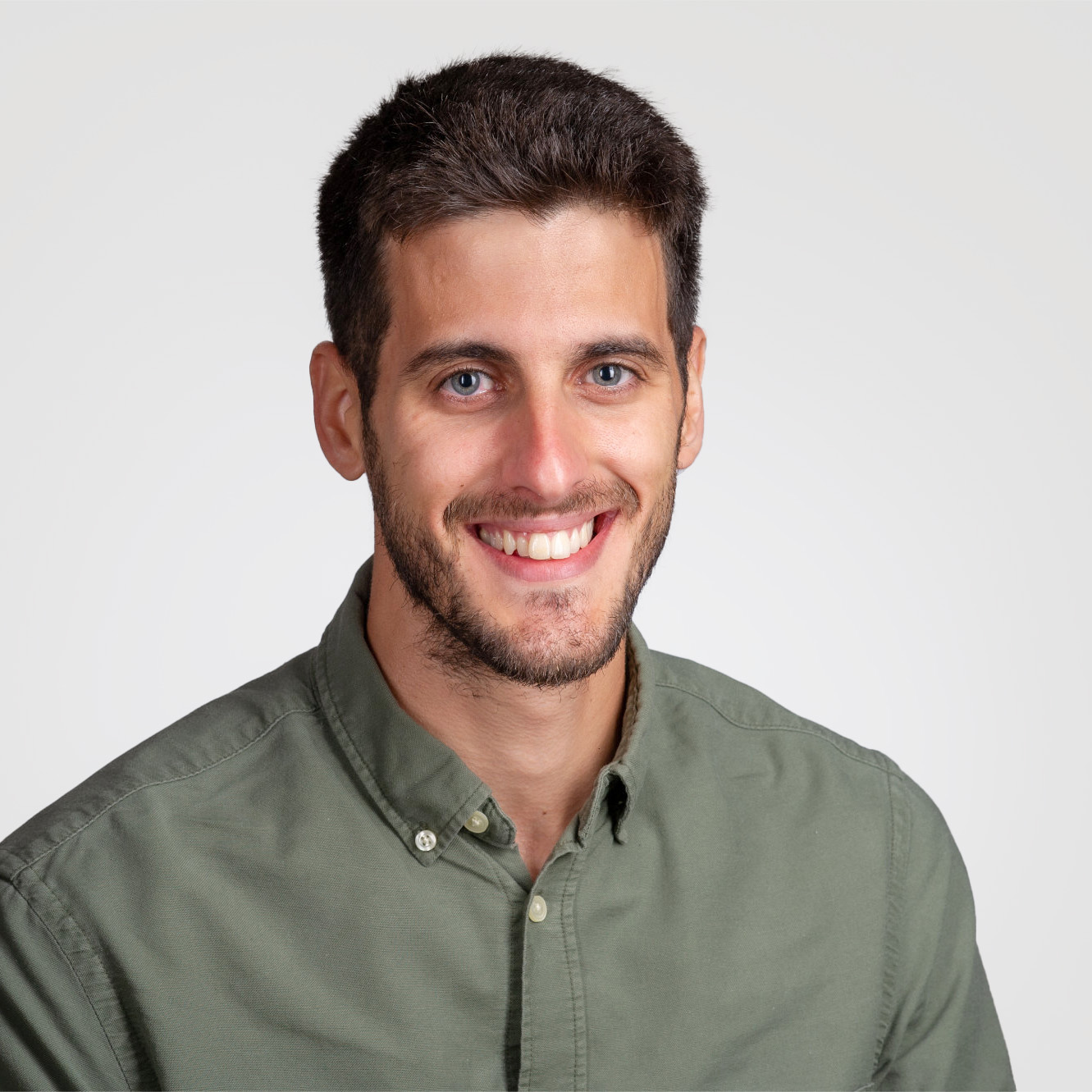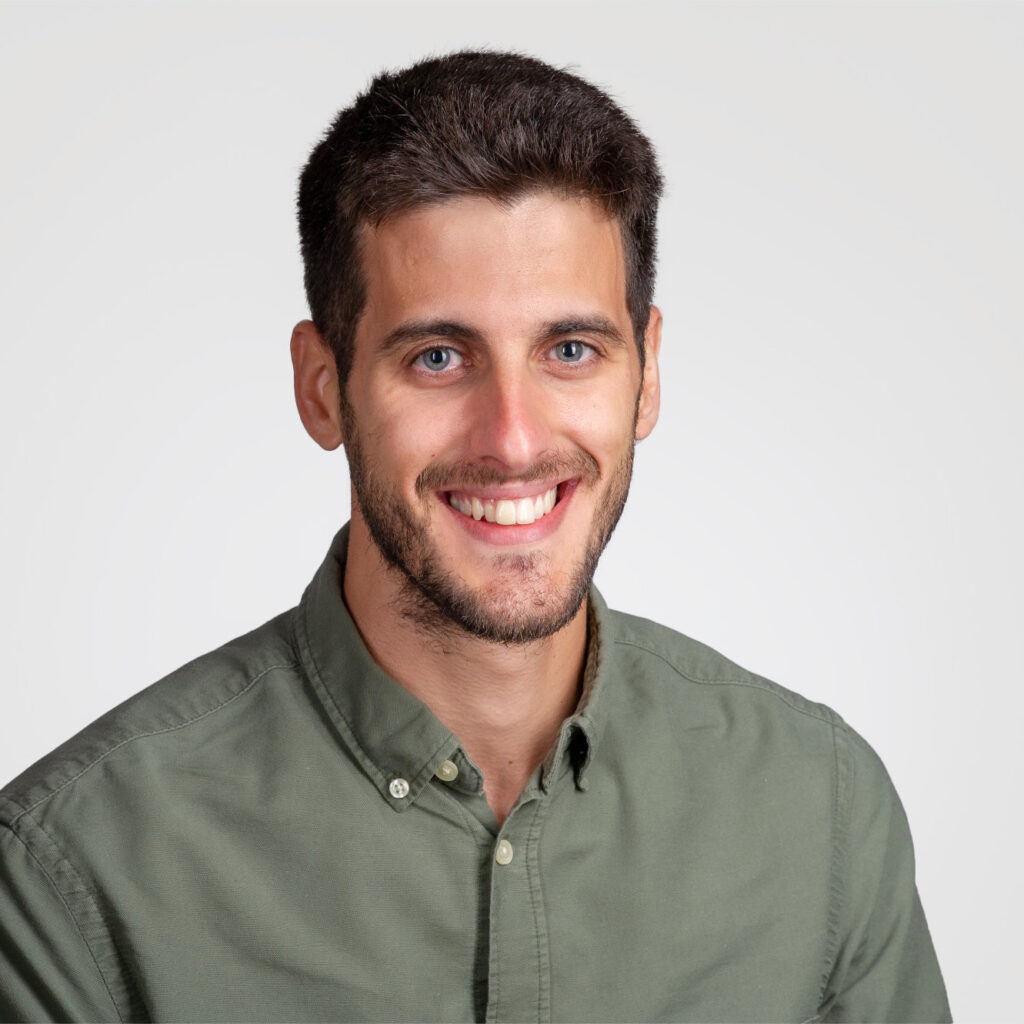 Forest Information System Officer
Fernando Fernández holds a MSc in spatial engineering and specializes in GIS, spatial analysis and ecological modelling. He supports the development of the Forest Information System and its implementation across the investment portfolio. This includes the continuous assessment and adjustment of the monitoring tool according to the portfolio's needs, data collection and quality control, as well as training of the technical team on the ground. He also conducts spatial analysis needed for monitoring, reporting, and certification purposes.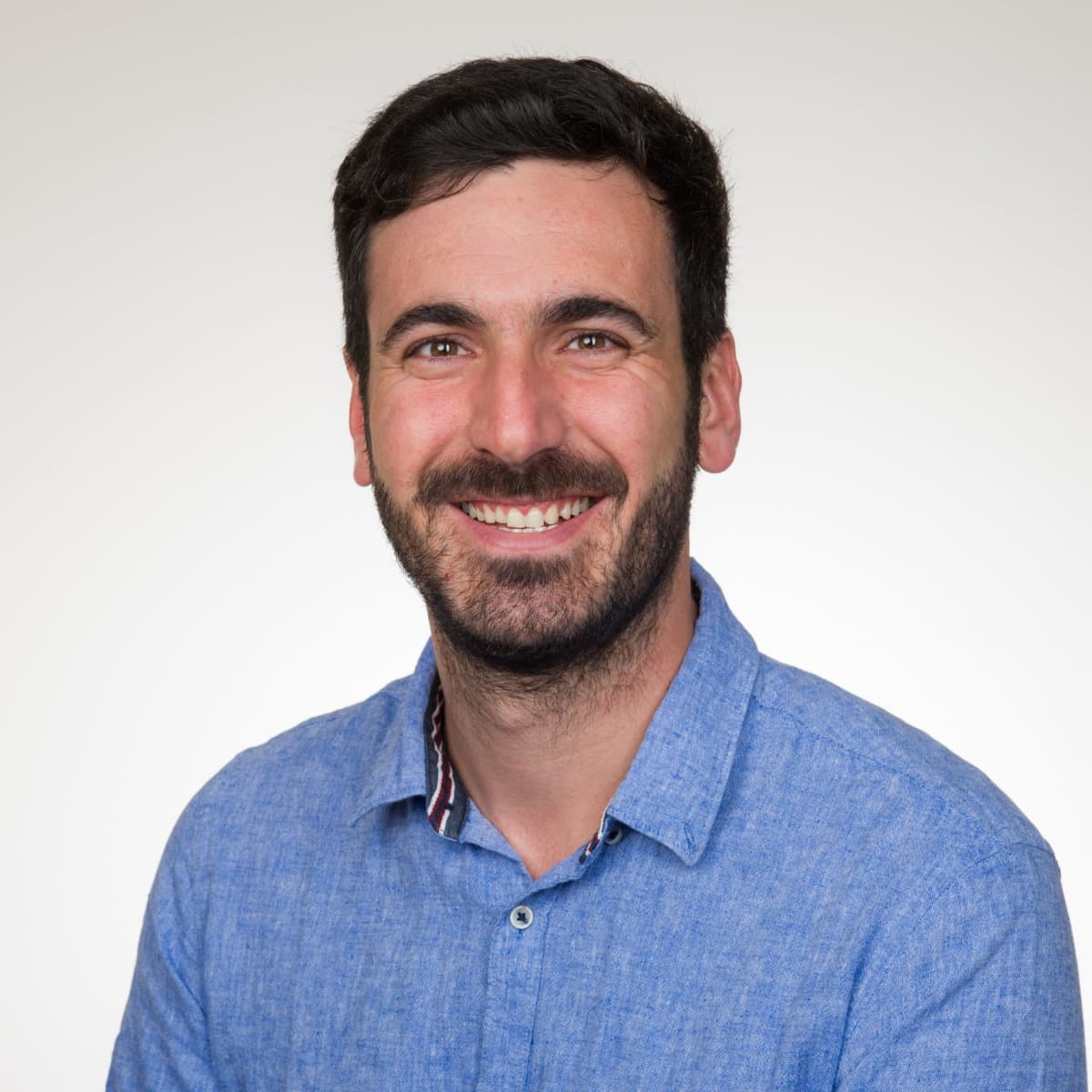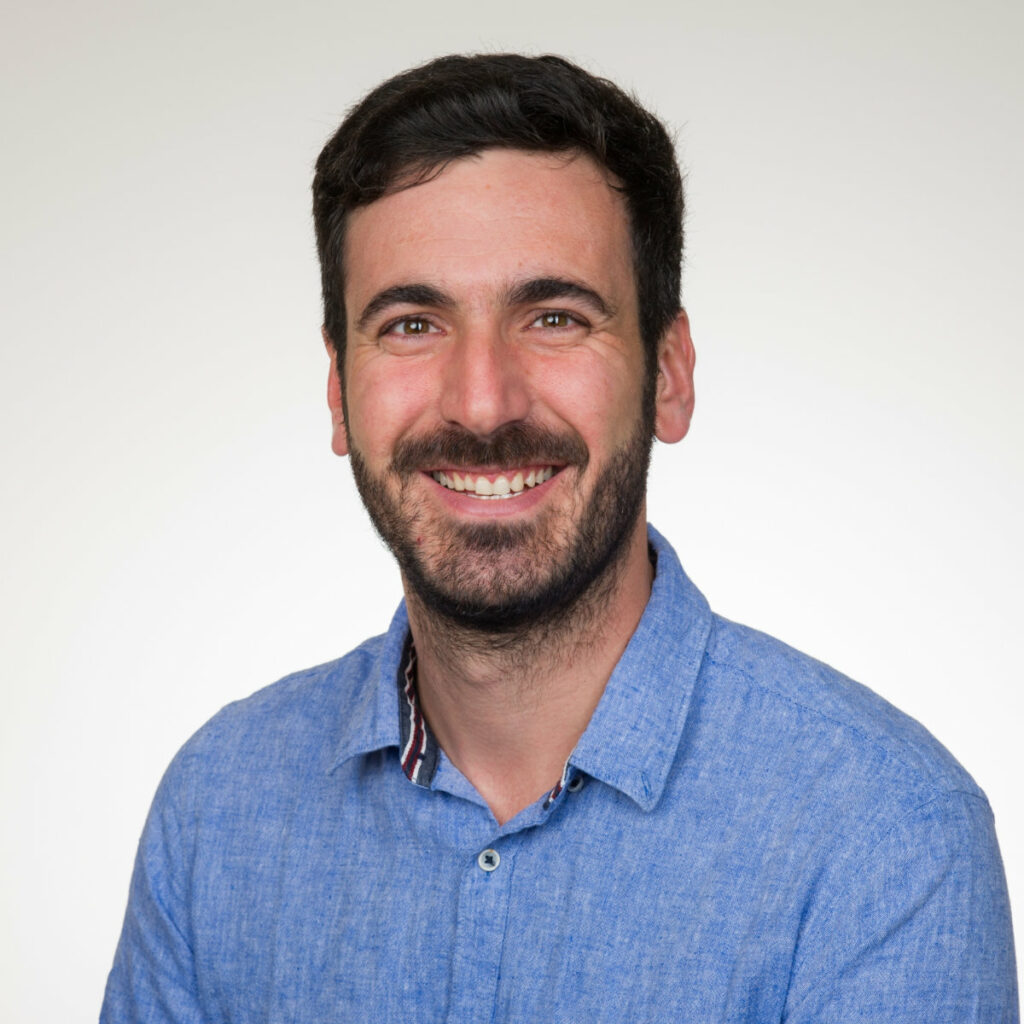 Forest production Officer
Fernando Rossi provides technical support to our investment portfolio, particularly focused on forest management and silviculture, forest inventory, and monitoring. He assists the local forest managers with data collection, conducts on-the-ground capacity building, coordinates teams to develop software applications, and conducts quality control of operations and monitoring.
Fernando has in depth knowledge of remote sensing technology, forest inventory, and charcoal production. He has strong practical experience with the design and implementation of forest-related analytical tools in private companies and research and consultancy projects in South America, Central Europe, and the Scandinavian Boreal forests.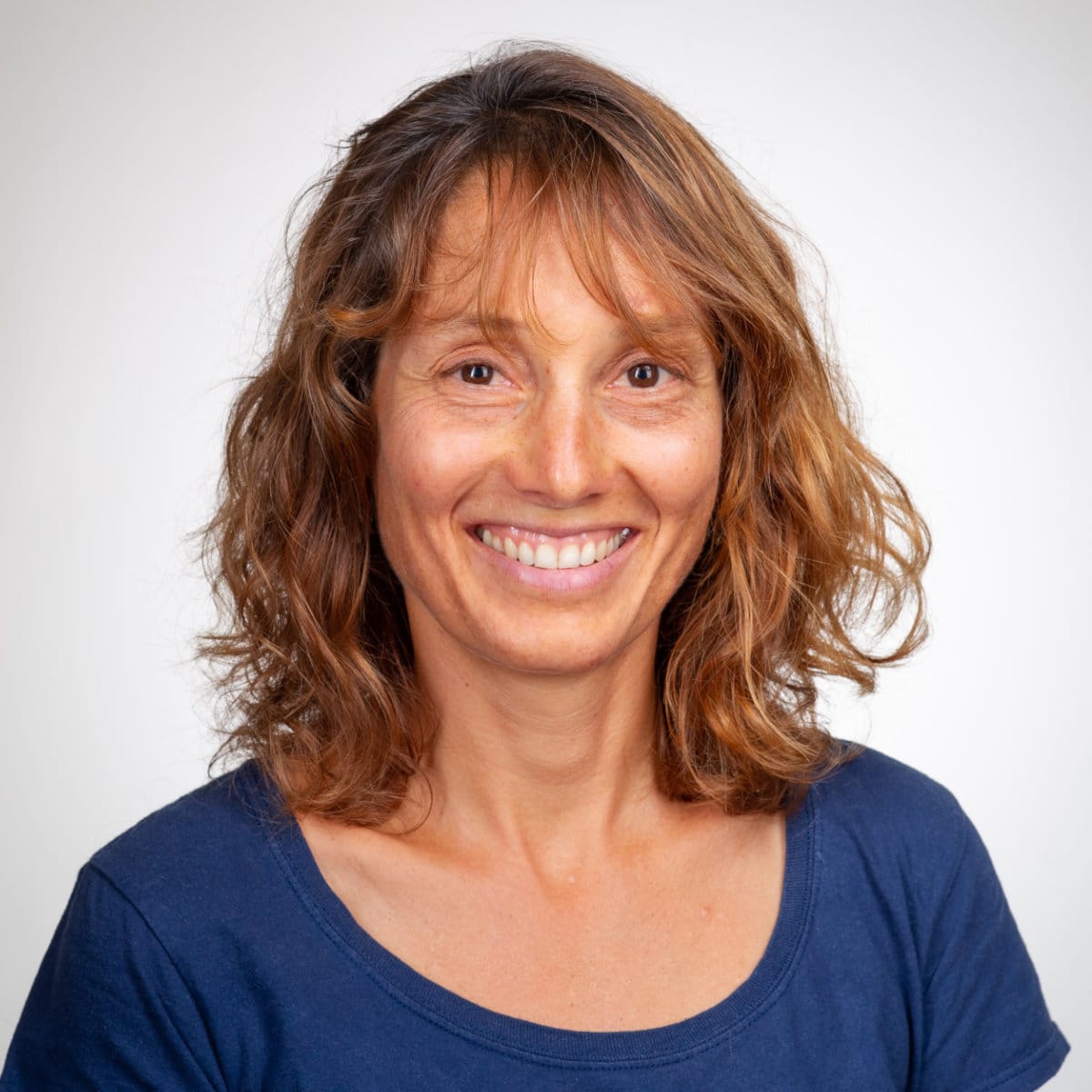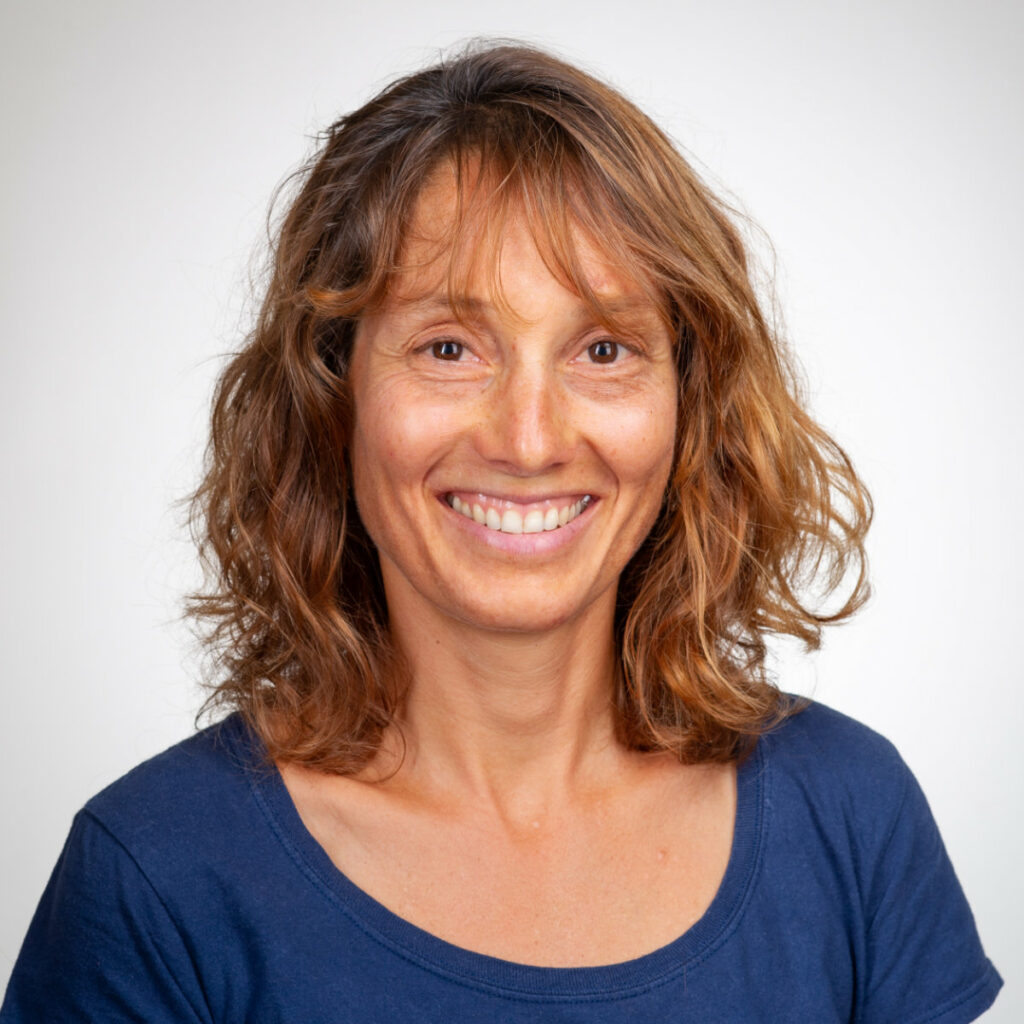 Forest production Officer
Grit Techel is responsible for the overall quality of investment reporting and leads feasibility and due diligence studies for potential portfolio expansions. She supports the portfolio with the conceptual design of environmental, social, and production monitoring. This includes the formulation of guidelines and technical assistance for the implementation of data collection tools.
Grit is familiar with tropical production forestry in different contexts, including small and medium producers and large investments in planted and natural forests. She advised private sector, government, and development organizations in Afrika, Asia, and South America in best practice forest management and marketing of forest products for more than 10 years.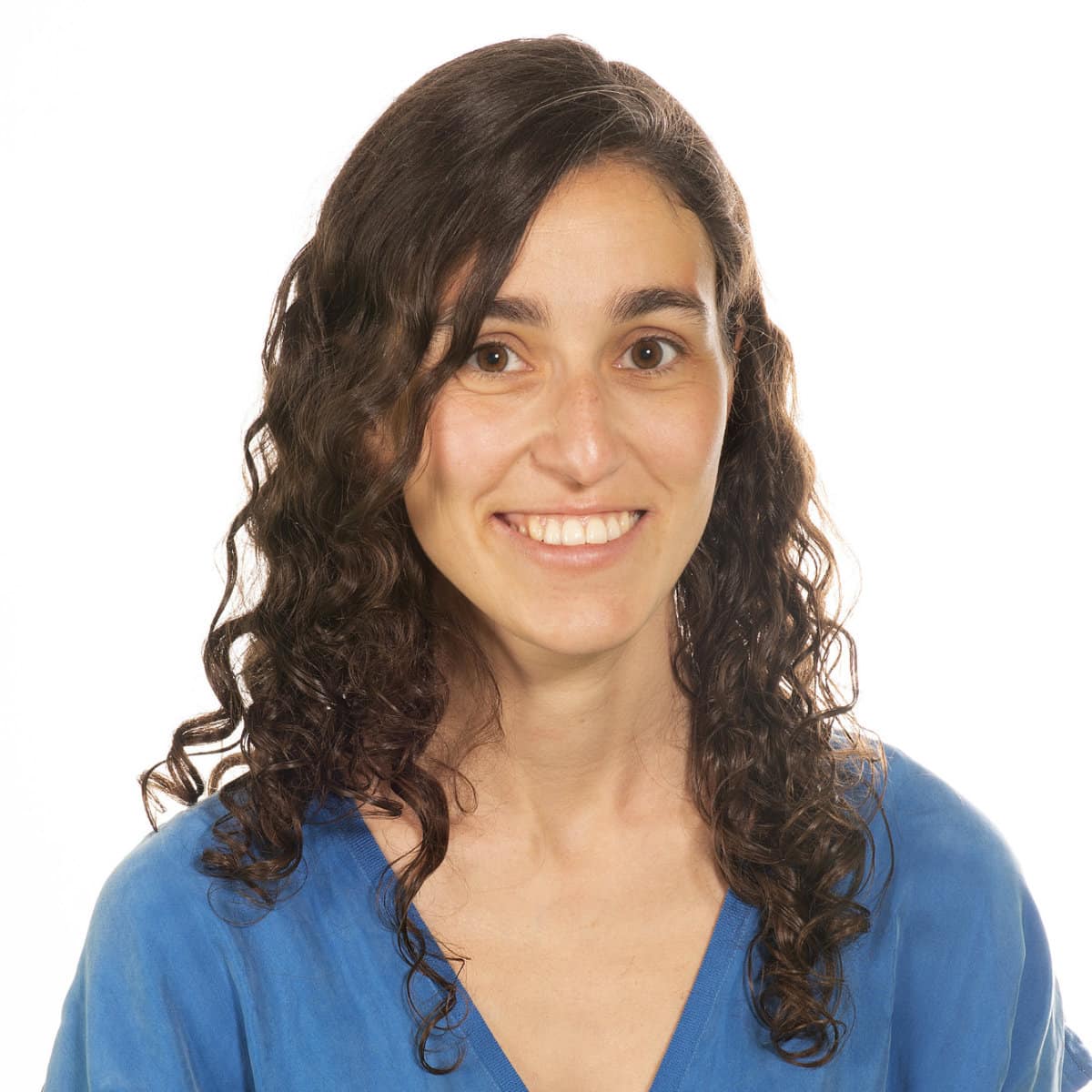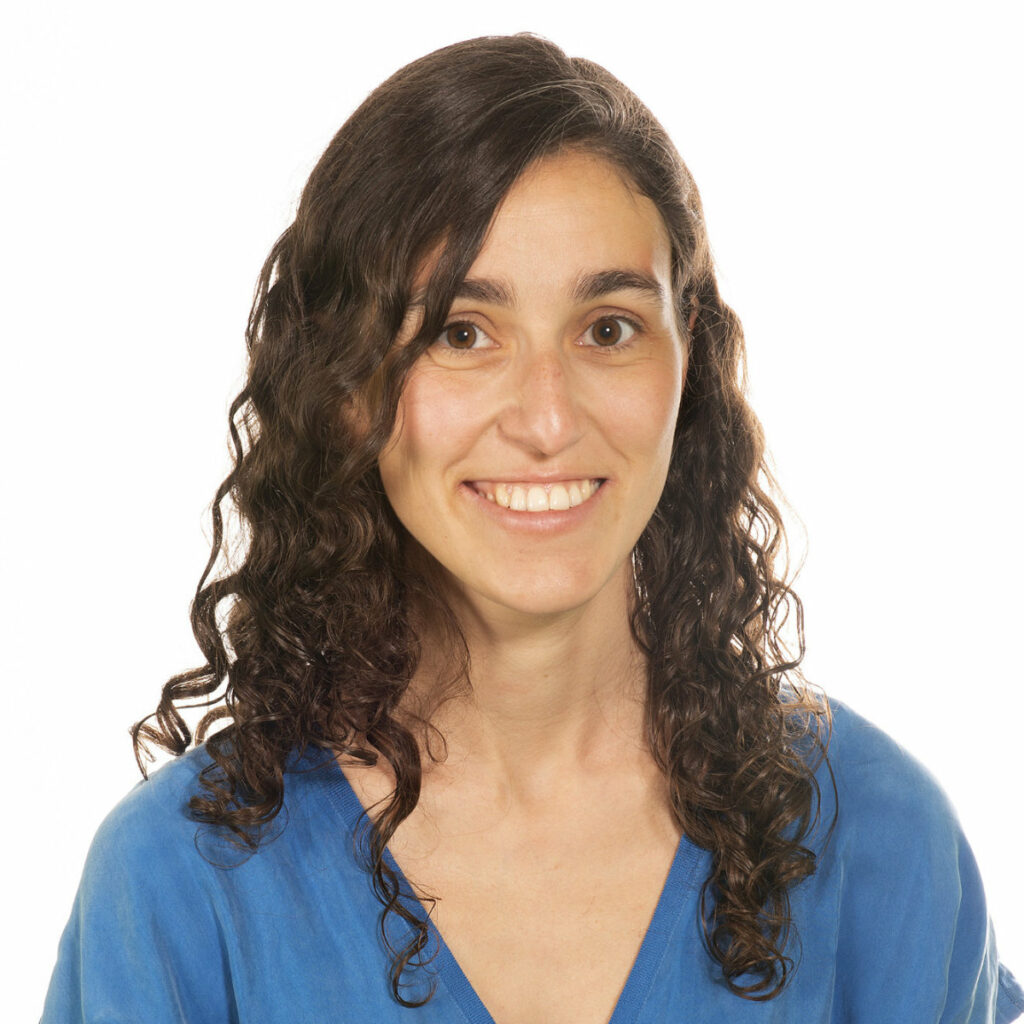 Forest production Officer
Irene Calo provides analytical support to our investment portfolio, particularly focused on forest monitoring, carbon accounting, and data management. She works at the interface of finances and forestry, and assists the team with analytics, including production growth models, forest asset valuation, and data management and interpretation.
Irene has proven experience with all the core aspects of forest investment, including due diligence of forest companies, the development of forest business models, forest asset valuation, and carbon accounting and certification. She has strong practical experience in Latin America.
Markus Grulke is co-founder of Unique and since 2018 one of the Managing Directors of Arbaro Advisors, the advisory company to the Arbaro Fund. The Arbaro Fund for sustainable forestry is a joint venture between Unique and the Frankfurt based impact fund manager Finance in Motion.
Markus is the key person behind the strategic development of the Paraguay investment portfolio. He oversees the portfolio and exercises his formal decision making power through the supervisory boards of the different forest companies.
Markus Grulke spent over 25 years working with sustainable wood production in forest plantations and natural forests. Throughout his career, he has managed to develop forest investments that successfully balance out risk adjusted economic returns with social and environmental sustainability.
He has been the principal developer and supervisor of three plantation forest companies, two natural forest companies and one forest industry producing green charcoal with retort technology.
Timm Tennigkeit is responsible for the shareholding at Arbaro Fund, our joint venture with Finance in Motion. He is also a member of the Arbaro Fund investment committee.
Timm Tennigkeit is developing and implementing forestry and agricultural investments for more than 20 years. A number of these investments generate carbon credits for which he co-developed a number of carbon accounting methodologies and transaction structures. Timm works primarily in Africa and Asia for the private sector, financial institutions and Governments. Timm is responsible for the investment advisory services provided to the Forestry and Climate Change Fund and the long-term support to the Livelihoods Funds.
Verónica Alonso provides analytical support to our investment portfolio, related to financial controlling and cost monitoring. She develops analytical tools and supports the local team with their implementation and interpretation of results.
Veronicas has a strong background with macroeconomic and microeconomic analytics in the energy and forestry sectors, including value chain analytics, business model development, and policy analysis. She is experienced in leading and working with inter-sectoral teams and topics, and communicating with clients, industry leaders and governmental agencies.
Our international team combines expertise in forestry, timber market, forest logistics and primary wood processing, administration & finance, environmental & social management and governance. Based in Freiburg, Germany we mainly operate in Paraguay.